Maintenance work on modern and antique pianos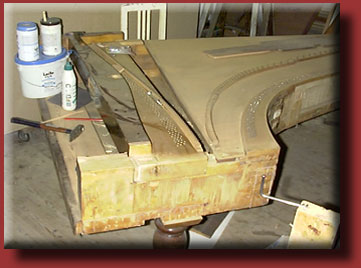 Beside manufacturing historical pianofortes on the pattern of original antique pianos, selling pianos from our own workshop and pianos made by other manufacturers and renting fortepianos and upright pianos for concerts in Vienna, near Vienna and all around Austria, Watzek's piano workshop also provides a lot of further services concerning repair and maintenance of modern and antique pianos.
The Watzek workshop's piano manufacturers can carry following maintenance works on your piano:
Piano tuning: for both modern and antique pianos - for private individuals or for concerts
Piano repair: on modern pianos, from light mechanical work to general repair
Piano restoration: thanks to tens of years of experience on the subject of antique keyboard instruments, our specialized workshop is the best place for restoring your piano
If you have further questions about the services provided by Watzek's piano workshop, please send them to us at , we will be delighted to answer them. You can also call us on +43 699 / 17 33 31 32.